▶︎ Format: self-paced online course
▶︎ Level: advanced
▶︎ Duration: 4 hours
▶︎ Language: English
▶︎ Certification Points: 25 points ★

Strengthen your modeling skills in Archicad and learn how to model Superstructures and foundations. You'll gain an in-depth understanding of how Archicad works in terms of modeling different construction elements, and how to create complex profiles of concrete and steel sections.

Use the 'FORWARD' coupon code for 20% discount if you are a FORWARD/SSA client!

Learning Outcomes
By the end of the course, you will:
Work with construction modeling tools and functions confidently
Adjust the settings of most Archicad modeling tools to your needs
Modify and edit model elements using various tools
Generate Structural analytical Models and exchange models between Archicad and analysis software.
Target Audience
This course is for structural engineers who would like to learn how to handle structural models in Archicad and work with a model provided by the Architect to prepare the structure for analysis.
Quizzes and Tests
You will have access to a related quiz and practical test upon completing the relevant content, and you will also have the opportunity to retake them before completing the course. After completing the quizzes and the practical tests with a minimum score of 60% and filling out the satisfaction survey, you will be awarded points towards the Archicad BIM Author Certification.
Software Requirements
The exercise file in this course have been created using the International language version of Archicad 26 which means that the work environment and some of the content may be different if you are using a different language version. To be able to follow along with the trainer, please make sure to download Archicad 26!
Agenda
Recommended Learning
We recommend you to complete the following courses in order to be able to actively follow the trainer's presentation and demonstrations in Archicad:
Access Time Frame
You can access the course materials for 365 days, counting from the first login to the course. Within this time, you can access the course's assessments, download the exercise files and handouts or watch the recordings. After this, you will be deactivated from the course and will not be able to access any course materials.
Awards
Completing the course material, including the quizzes and assignments with a minimum score of 60% achievement and filling out the satisfaction survey, will award you points towards achieving the Archicad BIM Author Certification and a Certificate of Attendance in issues automatically in PDF format. 
Presenter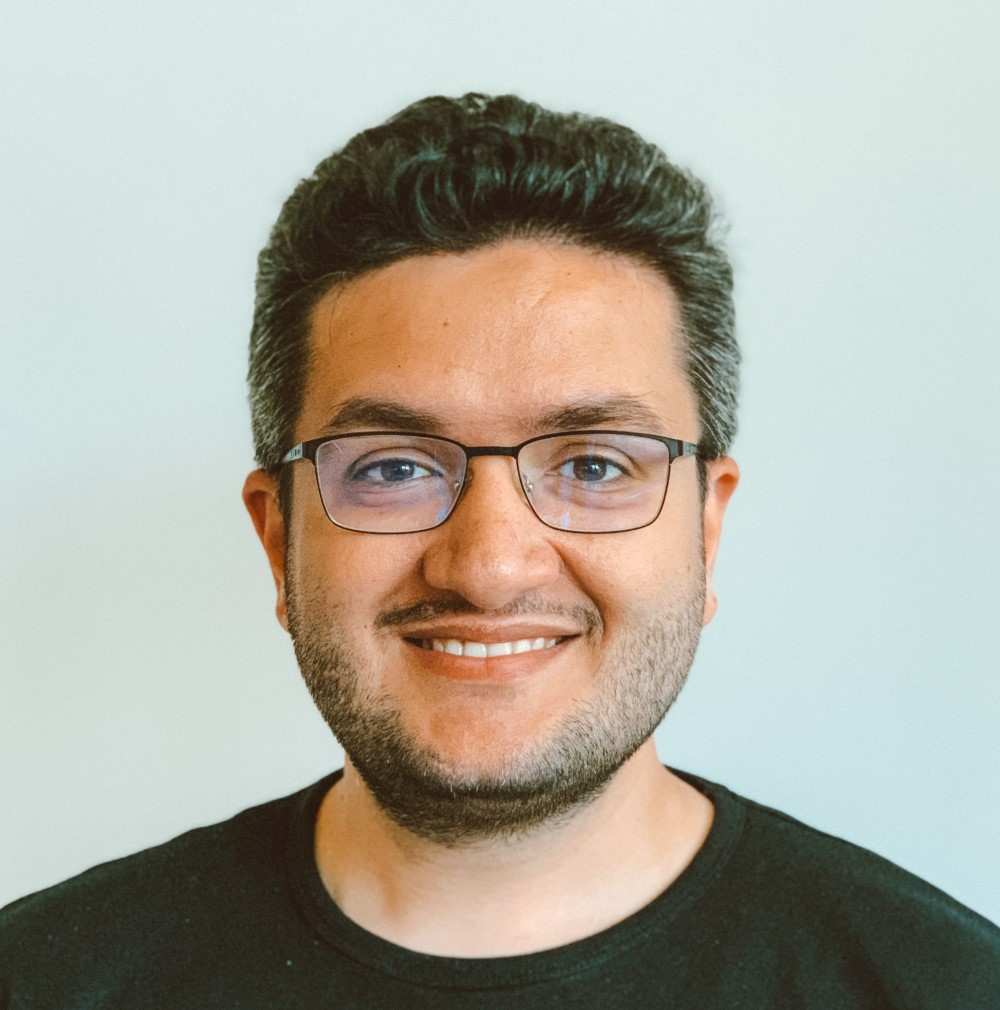 Moaaz Hassan
Professional Services Consultant, Customer Success, Graphisoft
Moaaz joined Graphisoft in 2021 as a Professional Services Consultant, mainly focusing on the structural design aspect of the integrated design process. He is graduated from Ain Shams University in Cairo, Egypt as a structural engineer. He has 5 Years of Experience in the field of structural design working in multi-disciplinary consultant offices. During this time, he has acquired an interest in BIM and the process of coordinating with other disciplines.  Working for Graphisoft, he is closer to the development of the Integrated Design Solution where he can provide his insights from a structural aspect. He develops training materials and workflow guides for the specialists working in the AEC industry.
BIM Author Program
| | |
| --- | --- |
| | This course is part of Graphisoft's BIM Author Program that offers foundation and advanced level courses and learning paths that help you become a confident Archicad user and a Certified Archicad BIM Author. Learn more about the BIM Author Program here! |
---
Have Questions?
Contact us at learn@graphisoft.com! 
Here is the course outline:
Get familiar with the course outline and the agenda. Download the exercise files and the handout documents to be able to follow the course along with the trainer.
This module covers modeling and modifying walls following the architectural plan and their representation in 2D. Additionally, it also covers modeling Spandrel beams using wall tool.
This module covers how to modify slabs and their presentation. Additionally, it covers modeling ramps using the roof tool. you will also learn about different methods to create openings in your model.
This module covers creating and customizing these elements following the architectural model, including multi-segmented structures. It also teaches how to import standard steel profiles and model steel elements.
This module provides information on how to create Stairs with customizable settings. The module also covers the differences between baseline and boundary line modeling and the use of this hierarchical tool for design complex stairs. Additionally, users will learn how to modify stairs in Edit Mode to refine and adjust their designs quickly.
This module elaborates on creating foundation elements. It guides users on using existing construction element tools to model footings, strip foundations, rafts, and piles. By the end of this module, users will know what settings and classifications to take into consideration when modeling foundation elements.
Finishing the quiz referring to the previously seen content before proceeding to the subsequent modules is advisable.
In this module, users learn advanced techniques concerning this topic, such as Priority-Based Connections. These settings are essential for creating precise and detailed building models in Archicad.
This module covers creating composite structures. It guides users on how to customize the properties of each component within a Composite, such as order, thickness, material type, and fill patterns.
This module teaches users how to create and customize custom cross-sectional profiles for building elements using the Profile Manager tool. The module also covers combining Complex Profiles and the Multi-segment feature to create more complex structures.
This module focuses on the basic representation settings to reach your desired structural display for your project's 2D plans and 3D view. You will explore how to manage different settings to control the visibility of elements in different views.
This module focuses on hotlink modules and maintaining large repetitive stories of your project and how to insert the contents of external files (sources) into the currently open Project.
Finishing the quiz referring to the previously seen content before proceeding to the subsequent modules is advisable.
Generating Structural Analytical Model
This module teaches the requirements to generate structural analytical model for basic and complex shapes. the module also covers adding structural elements to the analytical model like structural links and supports.
This module explains the different model checks to perform on your structural physical model and structural analytical model and also the checking criteria.
Structural Analytical Model Generation Rules
This module goes through the different types and filtering of generation rules to prepare your structural analytical model without changing the structural physical model and architectural model. it also teaches the mindset of building and organizing your rules as well as fixing issues in your model with or without generation rules.
This module teaches the different Structural load types in Archicad and how add, edit and manage loads. you will also learn how to automatically generate live load from zones and apply them to the analytical model.
This module explains the Structural Analysis Format (SAF) and how to setup SAF translators export and import settings to map building material and profiles to their counterpart in the analysis software. it also covers the model exchange process between Archicad and the analysis software which is essential in the Integrated Structural Design Workflow.
Finishing the quiz referring to the previously seen content before proceeding to the subsequent modules is advisable.
Thank you for completing this training! Please fill out the anonymous satisfaction survey so we can continue improving our training materials!
Completion
The following certificates are awarded when the course is completed:
| | |
| --- | --- |
| | INT_Trainer-led_Online_Course_Certificate_of_Attendance |